ABOUT
MOVEN is a GovTech Startup whose mission is to accelerate the transition towards more sustainable mobility by analyzing, designing and implementing innovative mobility solutions adapted locally to cities and companies in the sector.
MOVEN focuses on developing a data technology, as the basis of its services, that allows analyzing the mobility types of a specific region and recommending what would be the new forms and associated infrastructures in relation to Mobility As A Service and Multimodal Mobility, Active Mobility, Electric Mobility, Last Mile Delivery, etc. that are sustainable mobility options.
MOVEN is associated with the largest mobility innovation ecosystem in southern Europe (Connected Mobility Hub) that feeds it with knowledge about new mobility and the relationship with cities and companies in the sector.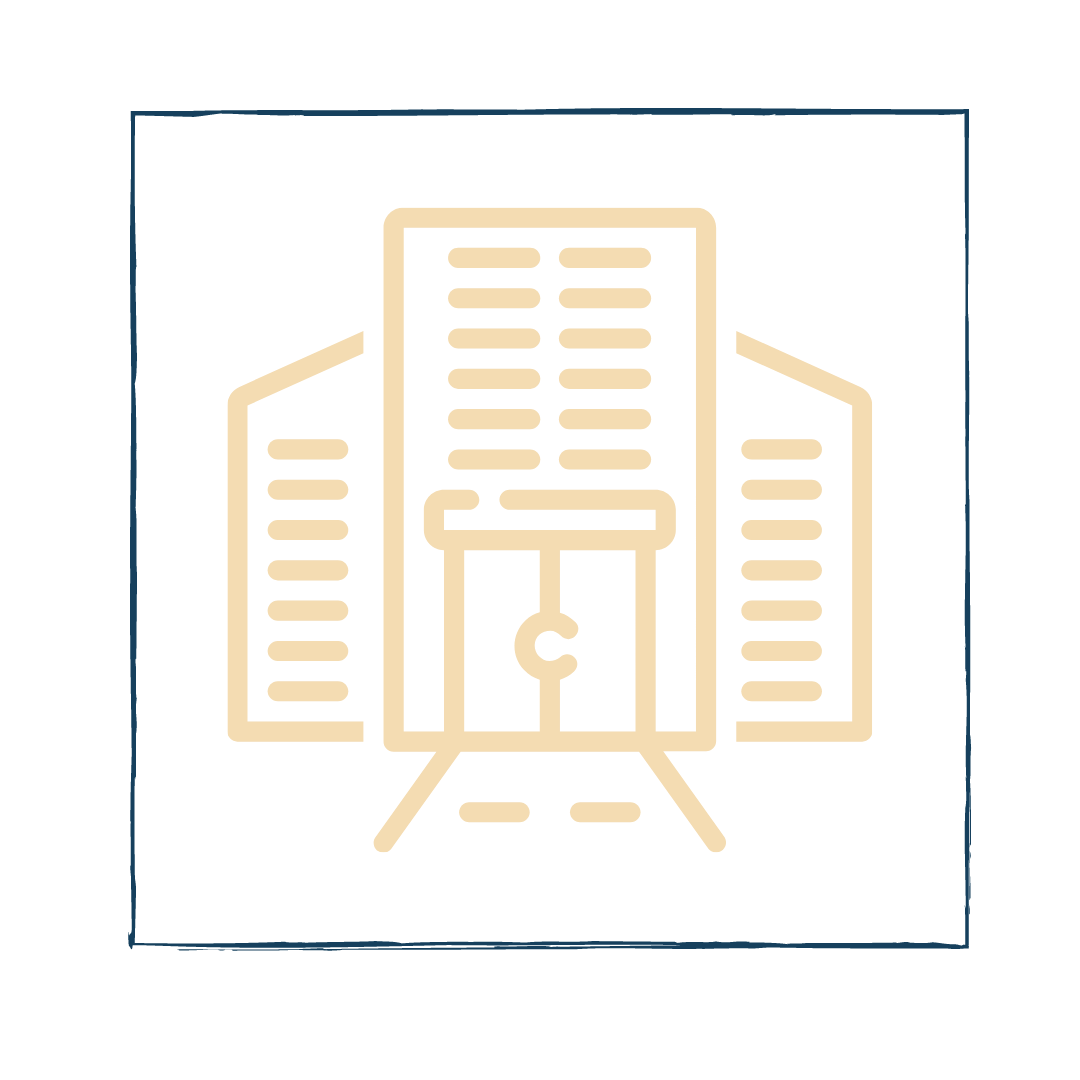 CORPORATE
Mobility companies, both public transport operators, shared mobility operators, infrastructure operators, electric recharging operators, etc. need to understand how to adapt their offer to these new realities that cities will demand of them, as well as understand how to optimize daily operations to reduce costs and provide optimal customer service.
MOVEN works very closely with companies to assist them:
Size your MaaS offer, size your fleets and increase the management of your operation.
Optimize intermodality between public transport and shared mobility services.
Optimize the deployment of its infrastructures such as micromobility car parks, recharging points, etc.
Optimize the management of Last Mile Delivery infrastructures for urban logistics companies.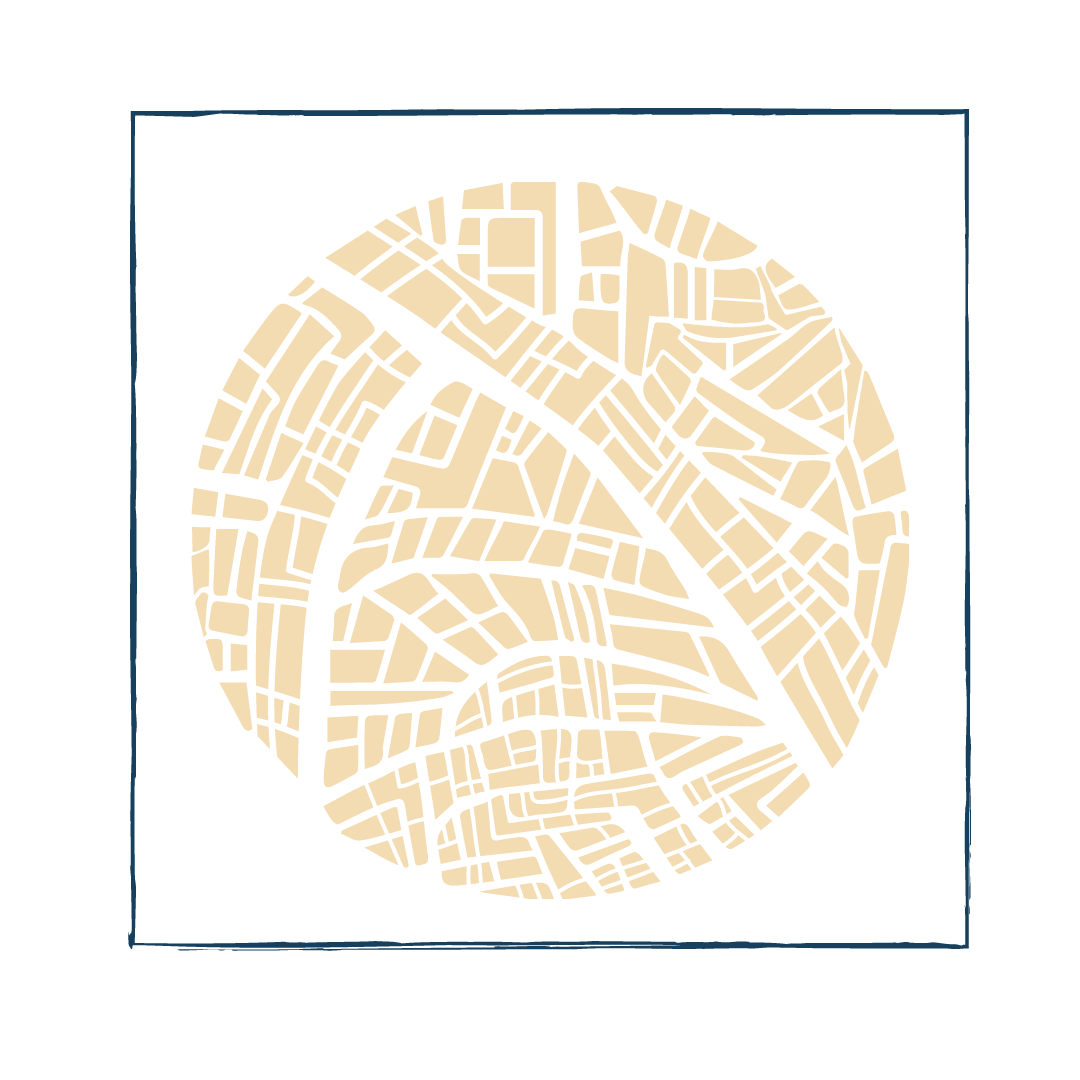 CITIES
In 2023, cities with more than 50,000 inhabitants, more than 150 cities in Spain and around 850 throughout Europe, are required to develop Low Emission Zones. This will entail the limitation of access to cars that are not electric or hybrid (only 2.4% of the car park in Spain in 2022), which represents the vast majority of those that currently exist. This entails a strong need for cities to develop other modes of mobility that can be a real option to the use of the private car in an urban environment.
MOVEN works closely with cities and their mobility ecosystems to help them understand which are the optimal alternatives for sustainable mobility at the local level. We analyze current mobility and through our data intelligence we allow us to diagnose the current situation, the potential for change, as well as the best alternatives. We design the start-up of solutions as well as a change management strategy for your citizens.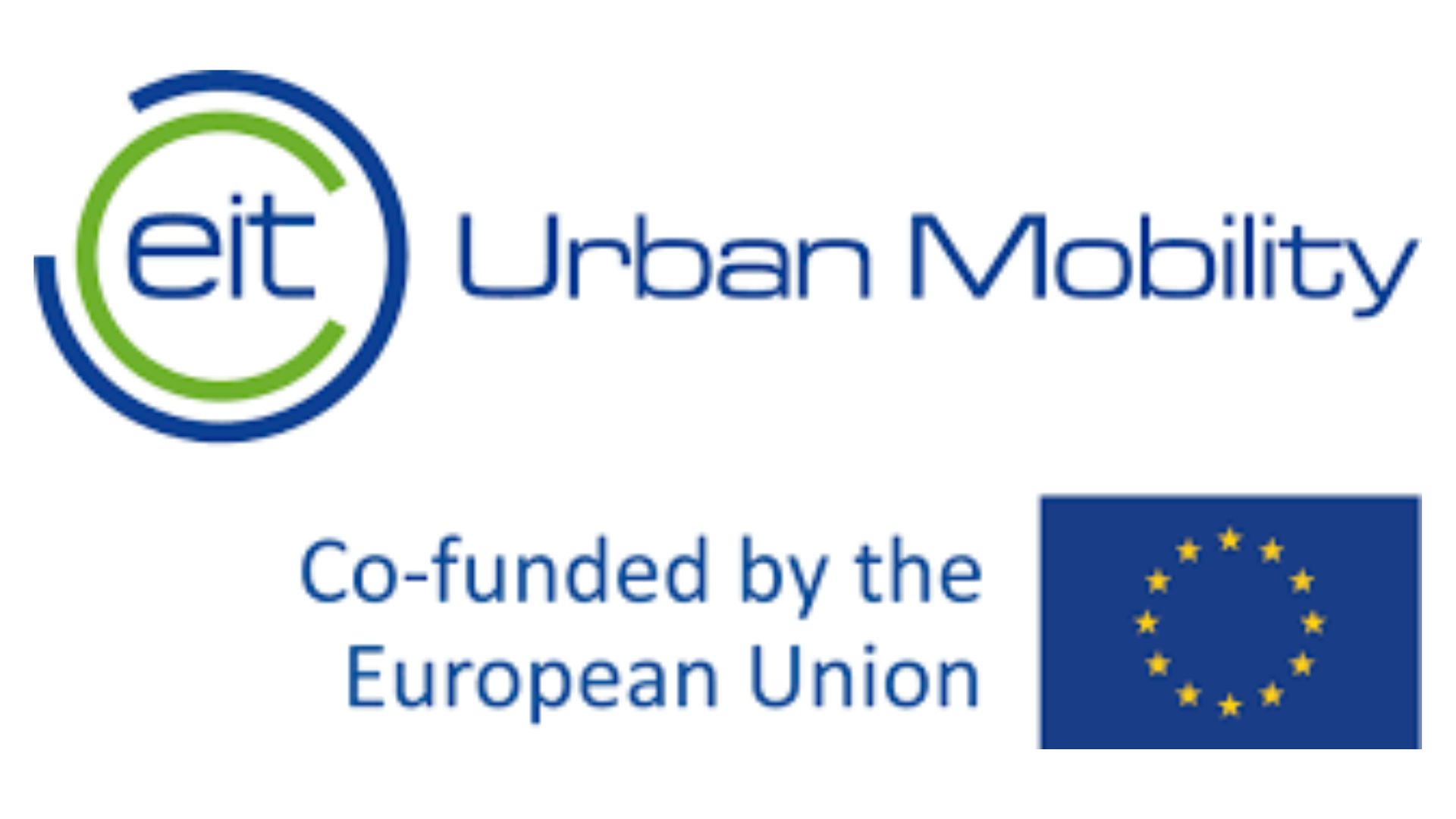 EIT URBAN MOBILITY
We are part of the largest European mobility innovation consortium where we launch projects together with other industrial partners and cities to articulate solutions for change in
cities.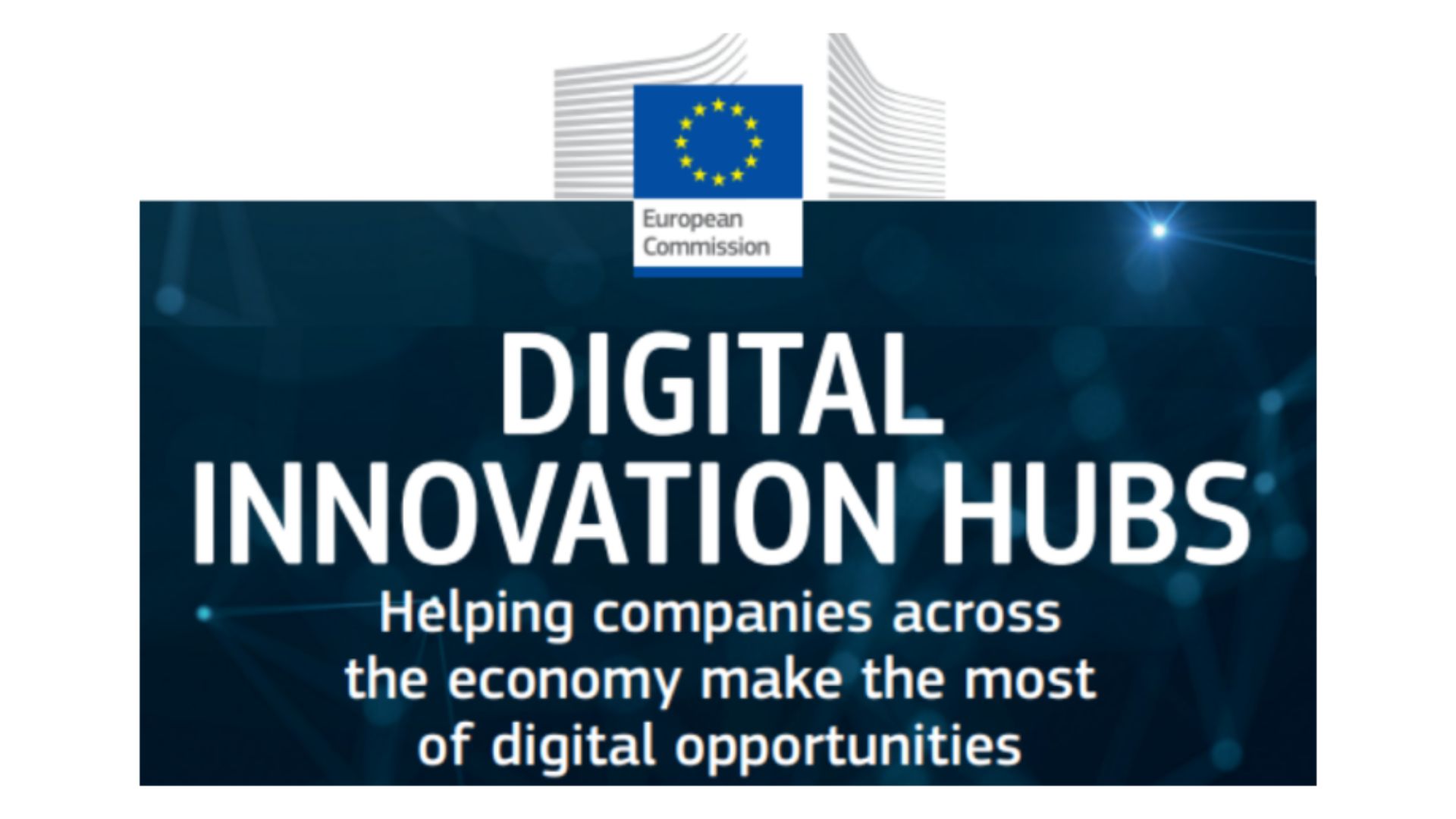 EDIH, EUROPEAN DIGITAL INNOVATION HUB
We are associated with an EDIH whose mission of the European Commission is to deploy digitization solutions towards Administration and Companies around sustainable mobility. MOVEN's task is to provide data analysis as well as the execution of innovation projects for the implementation of new associated modes of mobility.
THE FUTURE OF MOBILITY
MOVEN has developed a collaboration and innovation private and public platform with the aim of accelerating the shift towards more sustainable and people-centric mobility.