MOVEN
MObility VENtures
We help companies and organizations to develop new business models in mobility from a direct and in-depth knowledge of the latest innovation and the most profitable and scalable models in the sector.
ABOUT
MOVEN is a consulting firm whose mission is to accelerate the transition to sustainable mobility by designing and implementing, together with large companies, high-impact innovation projects with profitable and scalable business models. MOVEN was born from the largest mobility innovation
ecosystem in southern Europe (Connected Mobility Hub).
The areas of disruption in which we work are MaaS and Multimodal Mobility, Smart Logistics, Electric Mobility, Smart Infrastructure, Big Data, and VA technology, IoT, connectivity, etc.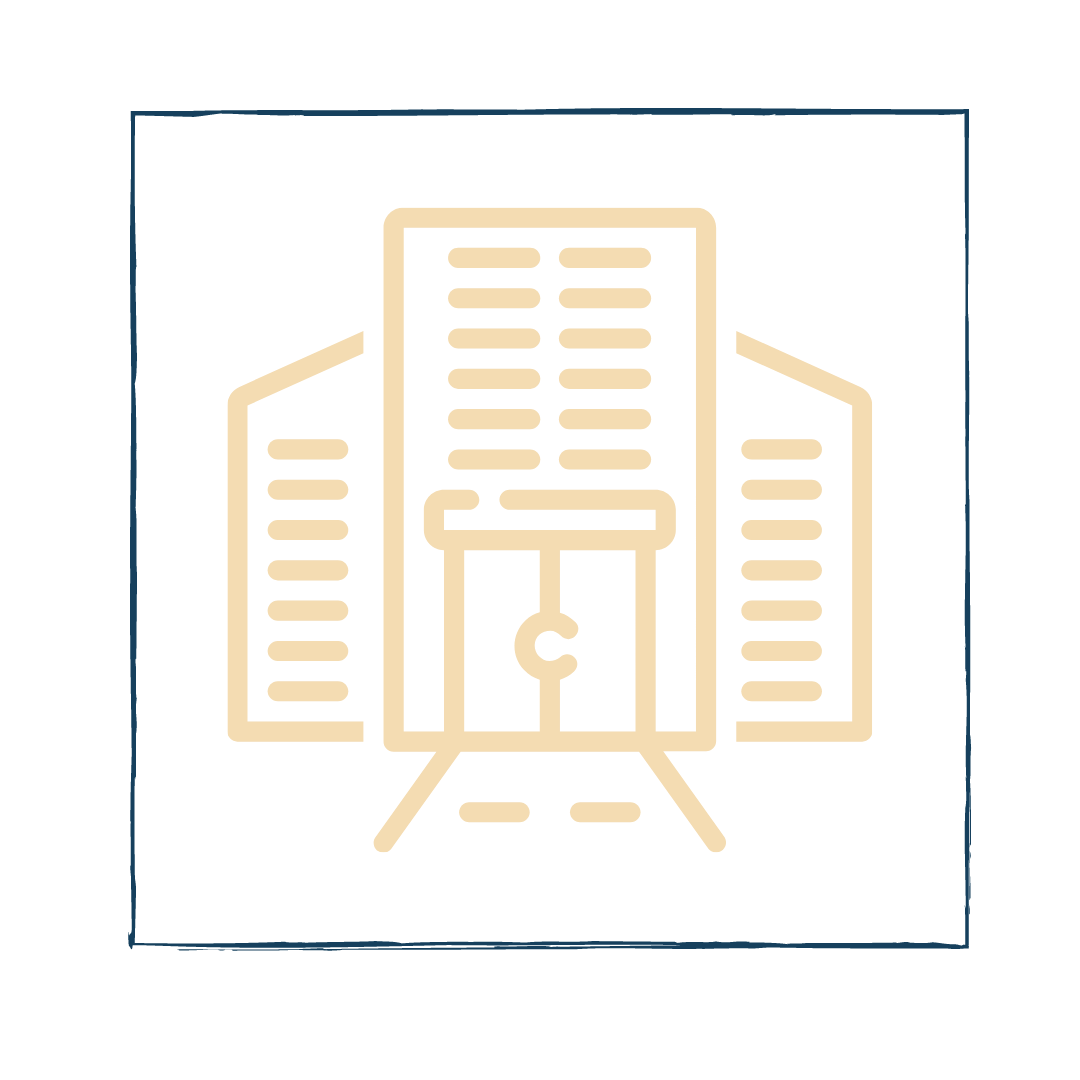 CORPORATE VENTURING
We work hand in hand with large companies that want to understand new business models in mobility and launch new initiatives:
Strategic consulting to detect new opportunities
Open innovation programs that respond to specific challenges
Launch of MPV and management of innovation projects
Creating a startup with the corporation sharing the risk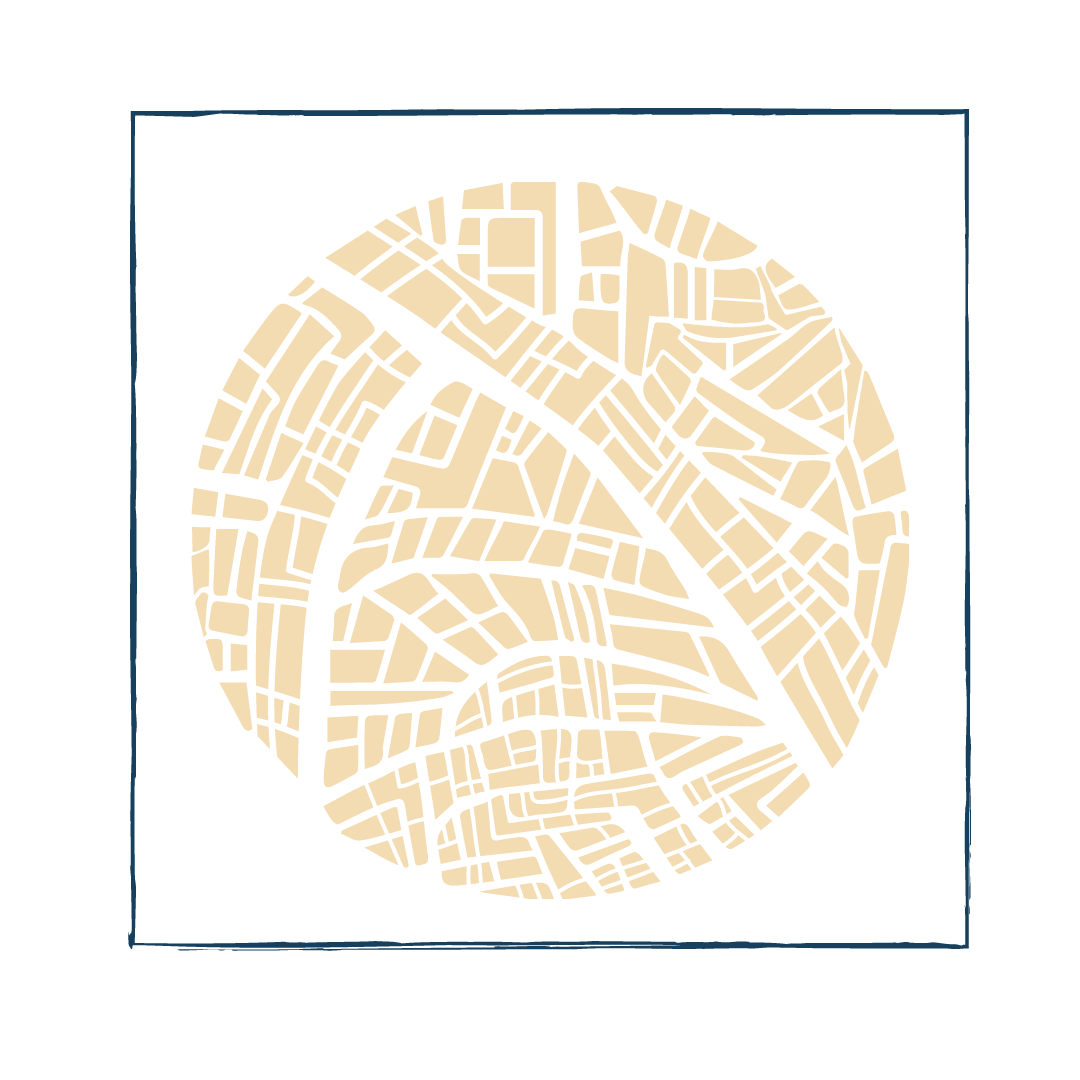 CITIES VENTURING
We work with cities to help them understand the innovation they have to introduce into their local mobility ecosystem to address their LEZ (Low Emission Zones) development needs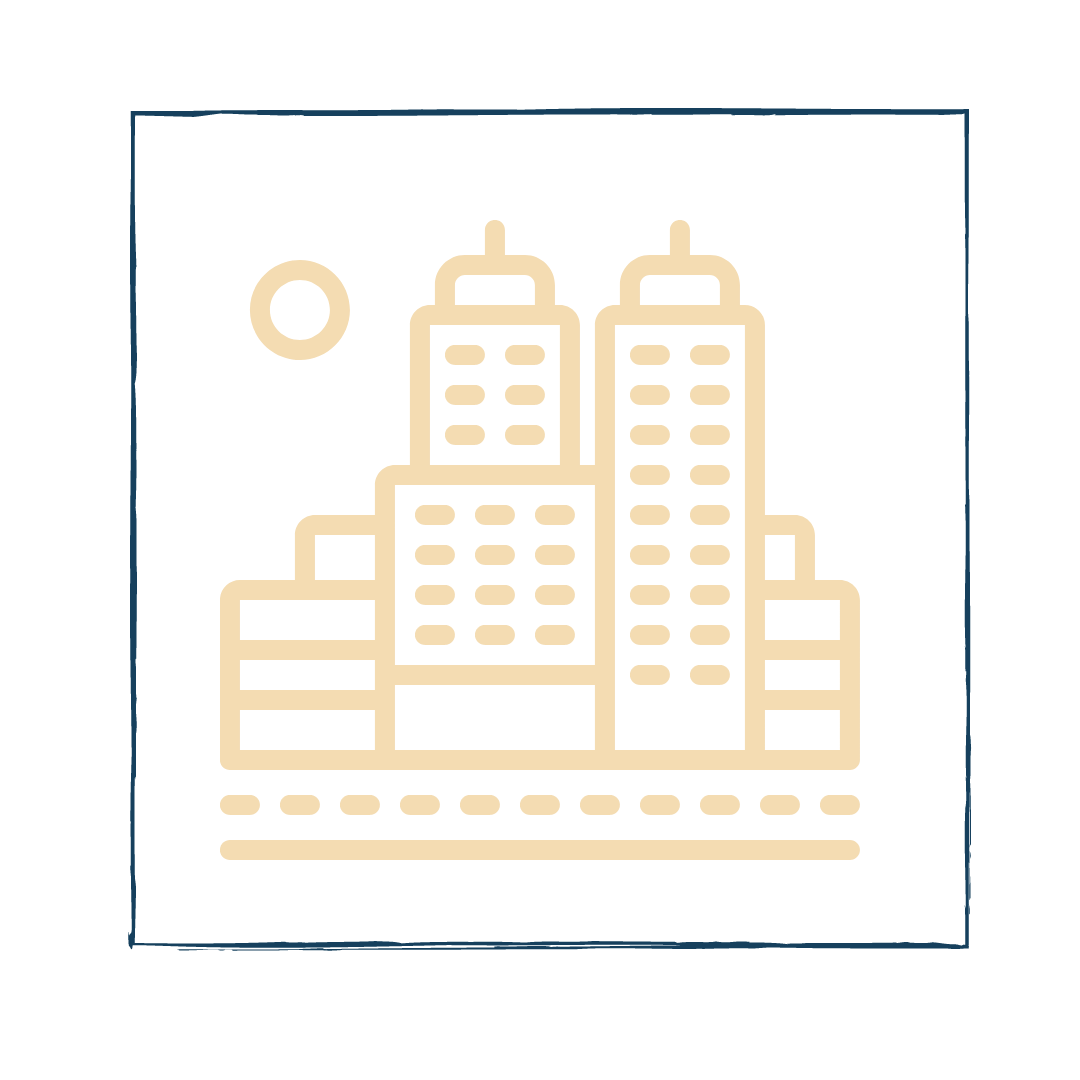 EIT URBAN MOBILITY
We are part of the largest European mobility innovation consortium where we launch projects together with other industrial partners and cities to articulate solutions for change in
cities.
CONTACT US
MOVEN is made up of a team of people with diverse backgrounds and more than 20 years of experience in innovation and business development in the automotive and mobility sector, startup, corporate venturing as well as public sector.
MOVEN
MOVEN is the mobility strategy and innovation consulting arm of the Connected Mobility Hub,  ecosystem  which works with multiple startups, corporations, cities and investors in southern Europe.